Corporate Office

Address and Contact Numbers

7979 E. Tufts Avenue
Suite 1100
Denver, CO 80237
Phone: 720.200.3001
Fax: 720.200.3308

During any phase of operations our INSIGHT™ Methodology can ensure you meet your key performance objectives, maximize efficiency and gain a competitive advantage.
Contact BATMANN

We're ready to help.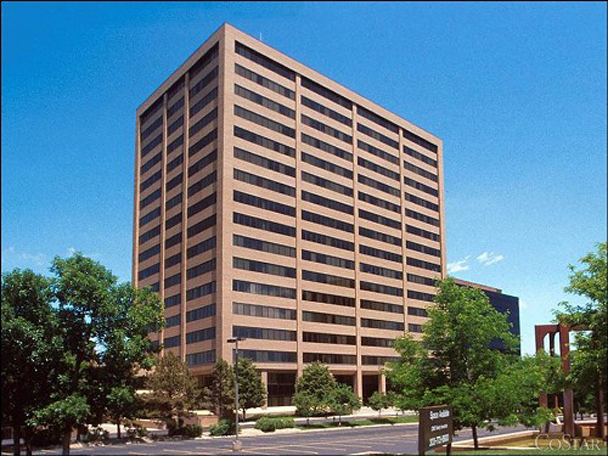 To request additional information or to set up an appointment to learn more about BATMANN ™ and the INSIGHT™ we can provide, please contact one of the following departments.
Sales and Business Development
sales@batmannconsulting.com
Human Resources
hr@batmannconsulting.com
Speaking Enagements
bat@batmannconsulting.com